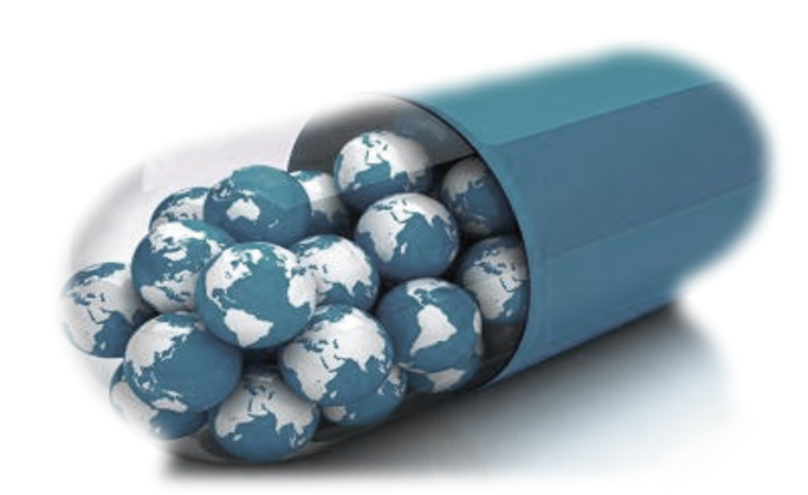 Thematic Fields
With its strength in medical engineering, additive manufacturing, robotics, life science and data science, KITHealthTech will enable and accelerate cutting edge research in Health Technologies towards innovation to address the global challenges in future healthcare. KITHealthTech will focus on three main overarching THEMATIC FIELDS that build the framework for all health technology activities expertises at KIT.
Thematic Fields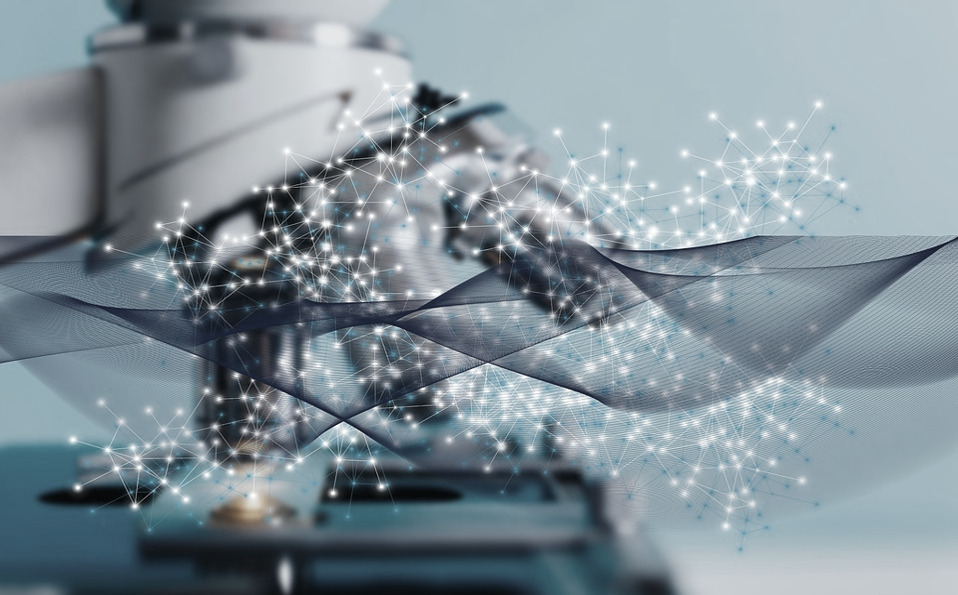 Research Fields
In our RESEARCH FIELDS we drive the development, evaluation and implementation of innovative technologies, products, services and approaches from robotics and intelligent wearables to personalized medicine and digital health ultimately leading to the transformation of health technologies into future healthcare. The RESEARCH FIELDS resemble the different expertises of the KIT and are connected to the different THEMATIC FIELDS.
Research Fields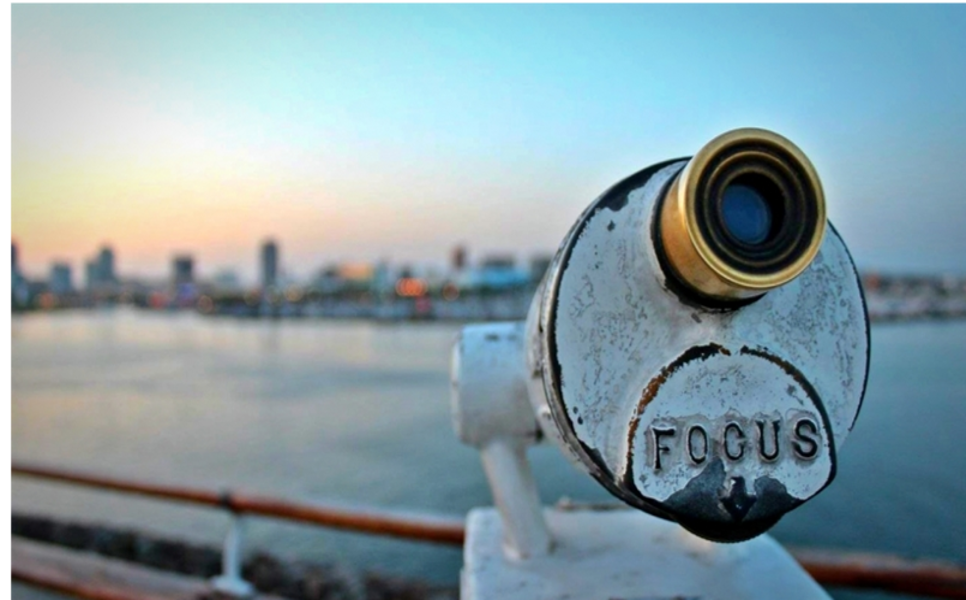 Focus Fields
Beside the RESEARCH FIELDS, showing the basic orientations of the scientific activities within KITHealthTech, FOCUS FIELDS are dynamic structures giving the focus to highly relevant scientific challenges. They bring together technology expertise from across all disciplines and RESEARCH and have a shorter lifetime and turnover to encourage interdisciplinary research collaborations on highly relevant and high risk projects.
Focus Fields